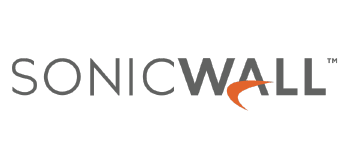 SonicWall
SonicWall has been fighting the cybercriminal industry for 30 years, defending small and medium businesses, enterprises and government agencies worldwide. Backed by research from SonicWall Capture Labs, our award-winning, real-time breach detection and prevention solutions secure more than a million networks, and their emails, applications and data, in over 215 countries and territories. These organizations run more effectively and fear less about security. Cloud 9 is a Silver-level SonicWall SecureFirst Partner.
---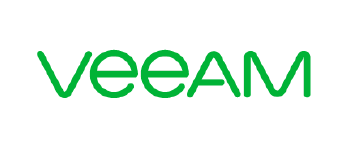 Veeam
With the hyper-growth and hyper-sprawl of today's data, traditional data management is not enough. Data must become Hyper Available. Getting there requires a new approach that merges the traditional disciplines of data backup and recovery, data protection and data security. As the leader in Availability across on-premise and multi-cloud environments, Veeam is uniquely positioned to help customers along their journey to Intelligent Data Management. Cloud 9 is a Silver Veeam Reseller and Service Provider.
---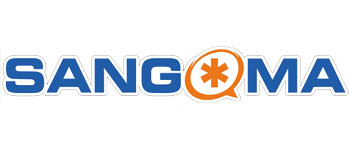 Sangoma Technologies
Sangoma is a leader in enterprise, value-based IP Telephony and Unified Communications. Offering businesses of all sizes affordable on-premise and cloud-based Unified Communications systems with enterprise caliber features, Sangoma is also the primary developer and sponsor of the Asterisk project, the world's most widely used open source communications software. Cloud 9 is a Silver-level Sangoma Partner.
---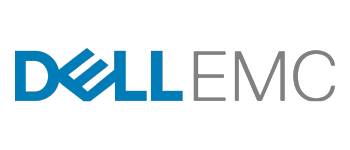 Dell EMC
Dell gives today's workforce what they need to securely connect, produce, and collaborate; anywhere at any time. With award-winning desktops, laptops, and thin clients; powerful workstations and rugged devices for specialized environments, workers get exactly what they need to work the way they want. Industry-leading servers, storage, networking, and converged infrastrcture provide a trusted foundation to transform IT. Cloud 9 is an Authorized Dell Partner.
---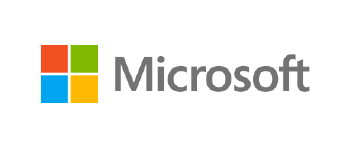 Microsoft
With Windows 10 and the Windows Server family, Office, Office 365 and Azure, Microsoft has business software and services for any task. Whether it's on-premise, cloud-hosted, traditionally licensed, or offered as-a-service, the latest innovations are here to ensure productivity, security, and business flexibility. Cloud 9 is a member of the Microsoft Partner Network.
---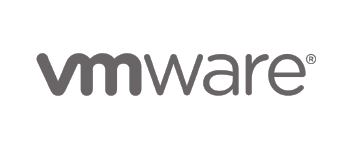 VMware
VMware software powers the world's complex digital infrastrucutre. The company's computer, cloud, mobility, networking, and security offerings form a dynamic, consistent digital foundation to deliver the apps that power business innovation. Cloud 9 is a registered VMware partner.
---

N-able
N-able offers the versatility of delivering Remote Monitoring and Management via on-premise or cloud-based products. Cloud 9 uses SolarWinds N-central to provide monitoring and management of Windows, Mac, Linux, VMware, and network devices; automation of commonly executed tasks; patch management; anti-virus and anti-malware; and remote control. Cloud 9 is an authorized N-able reseller, and also offers other software and services from the N-able family of products.